The Asian Beauty Secret You Need to Know About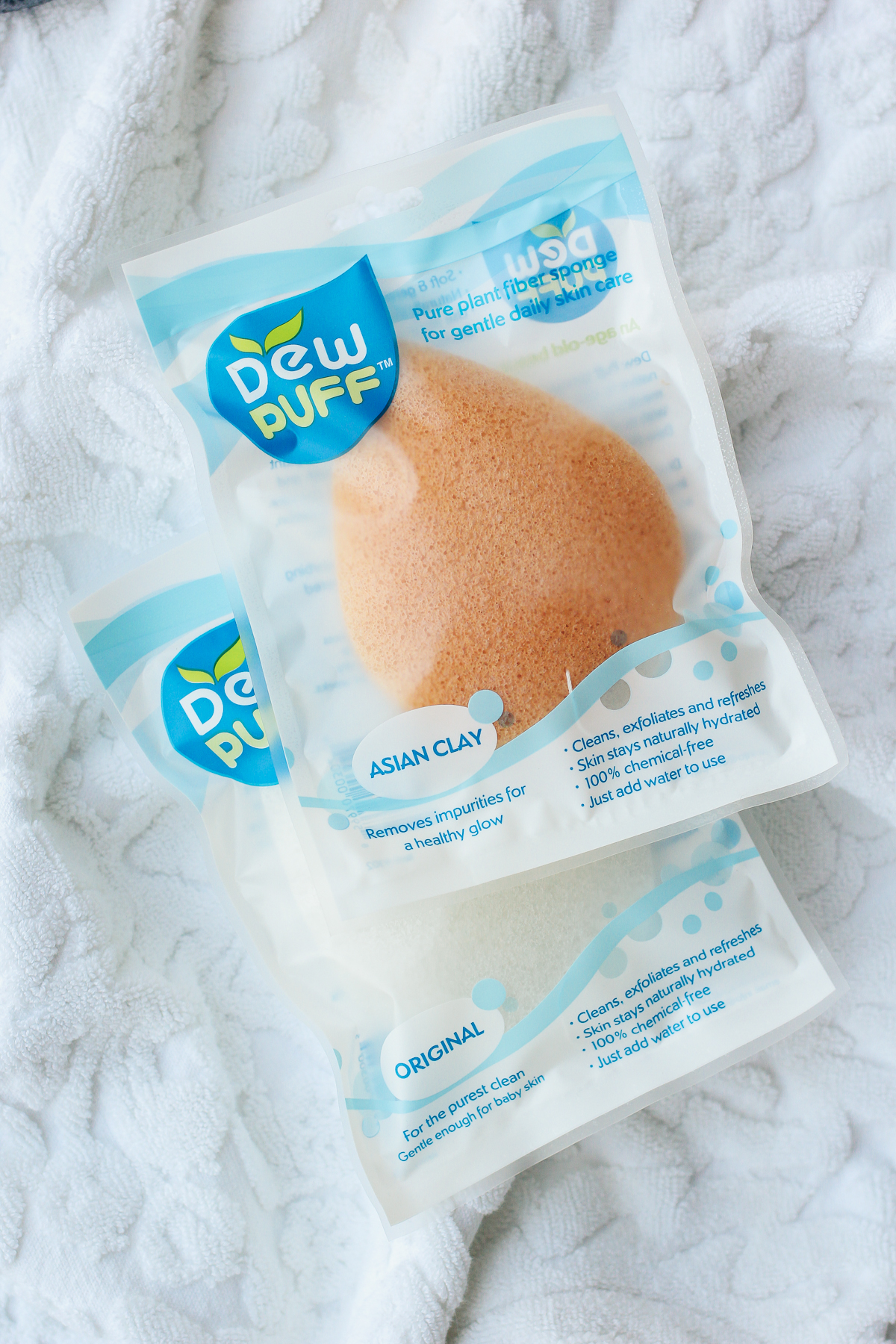 If I could change one thing about myself, it would be my skin's complexion. I love my freckles and tan skin, but I wouldn't mind if my skin were a bit less oily. Since as long as I can remember, I've had oily skin, thanks in large part to one side of my family. My mom always told me I should feel lucky because I wouldn't have as many wrinkles later in life, but as a self-conscious middle schooler, that was not what I wanted to hear.
I always figured that by this point in my life, my skin would chill out, but the truth is that I still deal with breakouts even into my late twenties. Anyone else? At this point, I've accepted it and do my best to simply take care of my skin as best as possible. I've cut out a lot of the old products I used to use that left my skin dry or even peeling and I've been working in more and more natural products that have fewer strange ingredients. I guess I've gone more natural in my old age and realized that in the long run, these types of products are going to be much better for my skin and my body!
At night, my routine always starts the same — remove my makeup. I used to just wash my face and assume all traces of makeup were gone, but I quickly realized that was not the case! Now I remove my makeup with all natural jojoba oil. It's gentle, smells nice and also takes off mascara easily. Then I cleanse my face. This process has changed ever since I was introduced to Dew Puff, a natural konjac sponge that's been used in Asia for hundreds of years. Doesn't it seem like all the best beauty secrets and products come from Asia?!
The sponge is hard at first, but after you put it under water, it gets really soft and makes cleaning your face a breeze. My skin feels remarkably cleaner after using Dew Puff than just using my hands alone. It balances your skin's pH and helps brighten and even your skin tone without irritating it. I've been using the Bamboo Charcoal (the best for oily or acne-prone skin) or Asian Clay (deep clean for your pores) at night because that's when I need a deeper clean. It's kind of crazy what we put our skin through all day, right?! In the morning I use the Original sponge since it's gentler and probably ideal for those of you with sensitive skin. The best part? They last for 3 months with twice daily use and are only $8 a sponge!
After cleansing, I use a clean towel to gently dry my face and then I use a simple toner, right now I'm digging Aveda's botanical kinetics toning mist. Then I use a night-time moisturizer and a spot treatment on any flare ups.
It's a pretty basic routine, but adding the Dew Puff to my routine has made a huge difference! My skin is less oily and smoother than normal and I can only imagine it will continue to get better. Have you ever tried Dew Puff? I've also been trying really hard to make myself drink more water everyday. I always notice that my skin is clearer when I do!
Tell me, do you deal with breakouts in your twenties (or thirties) too? Do you have any beauty secrets I should know about?
* This post was sponsored by Dew Puff, a brand I use and trust. Thank you for supporting the brands that make The Fox & She possible!