Thigh High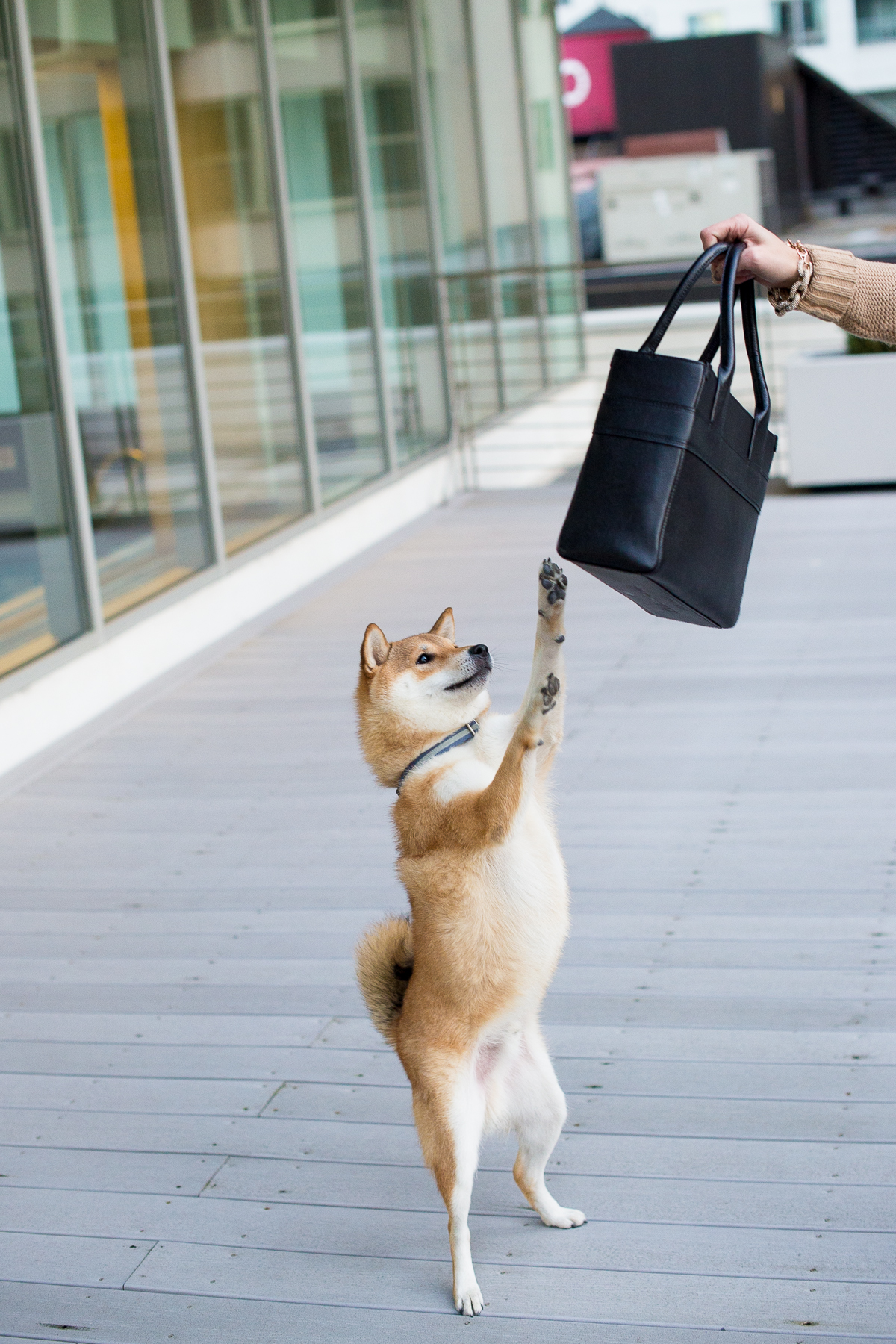 I'd been looking for a pair OTK boots for quite some time, but couldn't find a pair that I loved for a good price, and somewhere between Black Friday and Cyber Monday, I broke down and bought these over the knee Lowland Boots. Since they arrived, I've been wearing them any chance I can get! I've paired them with skirts, dresses and jeans. Not only do I love the way they look, they actually keep my legs really warm. Especially when they're layered over jeans. And the little bows in the back? I'm obsessed. I also pretty pumped that my curls from the previous night at DreamDry were still intact. If you're in Chicago (or New York), you've GOT to stop by and check out this place. They'll do anything from blowouts to curls, to braids! I was thinking about growing my hair out again but I think DreamDry made me change my mind. The Stevie is officially new favorite hairstyle.
Back to the outfit though! I wore this look last week to stop by Jess & Kelly's event and then went to dinner with Rob. With an oversize sweater, chunky scarf and wool mini skirt, I felt casual & super cozy, but still pulled together. These boots also come in a heeled version (which I now want!), but for now, I'm glad I opted for the flat boots. We do a lot of walking around town and these are super comfortable.
On a side note, how's everyone's week going? This one has been another busy one, but I can't complain about the projects I'm working on right now. Last week I launched Grasie Mercedes new site and I'll be sharing a few more exciting blog designs. I'm so thankful to have such awesome clients! My after work schedule has been busy too! Monday night, WCBC hosted a fabulous Holiday Shopping Soiree at Del Frisco's, last night was relaxing and tonight I'm meeting up a friend to talk about a new project that I'll be sharing with you guys in the near future! How's your Wednesday going?!
Get the Look
BOOTS: Lowland Boots in Black | SWEATER: Knit Sweater – on sale! (more here and here) | SKIRT: Wool Mini (old), similar here and here | BAG: Kate Spade Bow Bag, similar & on sale | SCARF: Soft Scarf (almost sold out), similar here