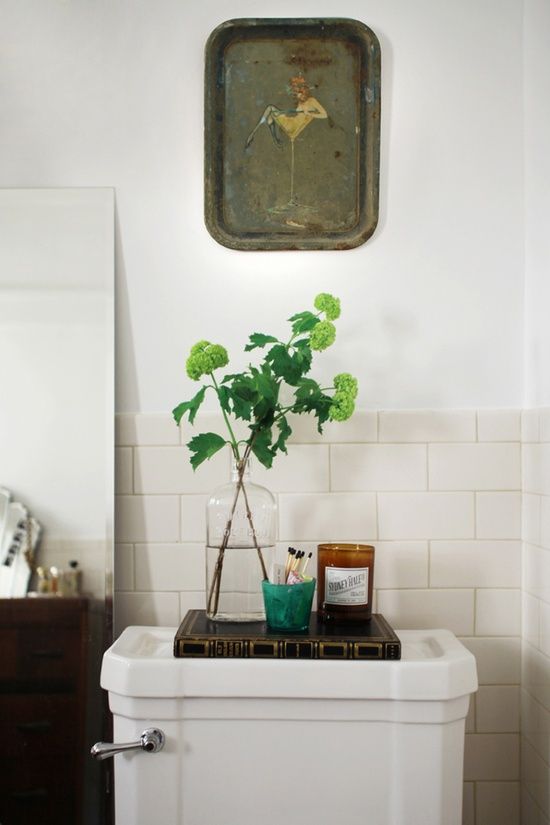 image via
I find myself dreaming about our future home on a pretty regular basis. Side note, we're not even looking to buy, but who cares! It's still fun, right?
One area I always think about are the bathrooms! I always think of them as a little slice of heaven in an otherwise crazy life. Between work, projects, family and trying to squeeze in a bit of exercise, it's so nice to have a place to go when you want to shut off the noise of the world and just relax.
15. The Right Way to Use Wallpaper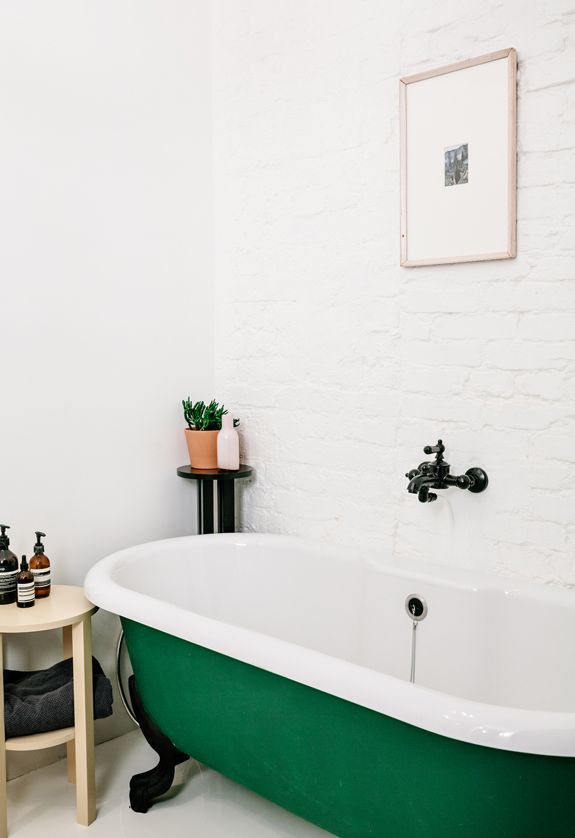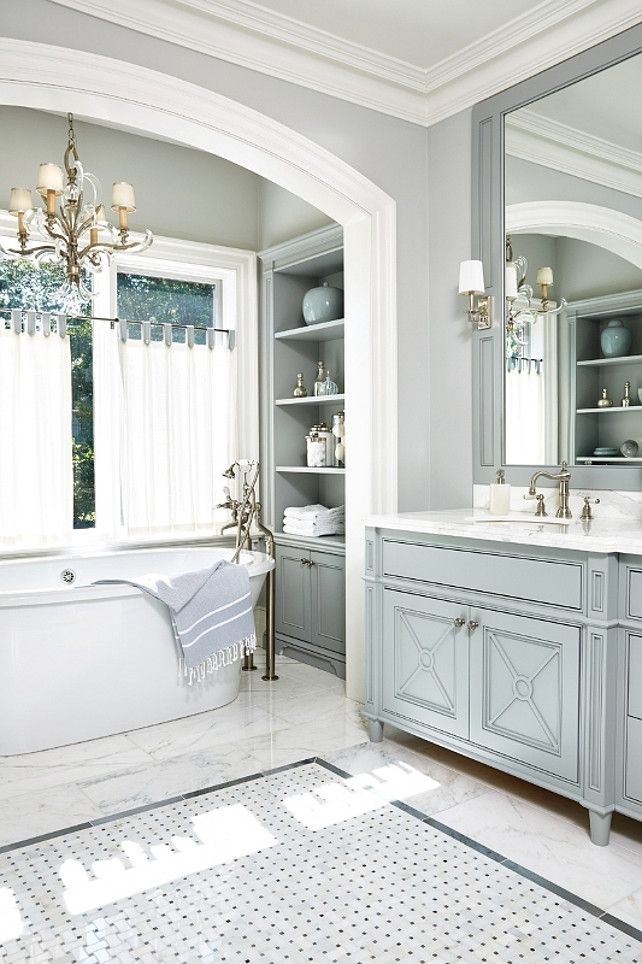 One of my favorite designers, Amber Lewis of Amber Interiors, has designed some of my favorite bathrooms of all time (and some of my favorite interiors ever!). I'm sharing a few of her designs along with a bunch more in this round up of 15 stunning bathrooms, make sure to check out number one!
What does your dream bathroom retreat look like? Which of these is your favorite?
P.S. You'll quickly notice that I'm in love with white subway tile with black grout! Anyone else?