The Breakup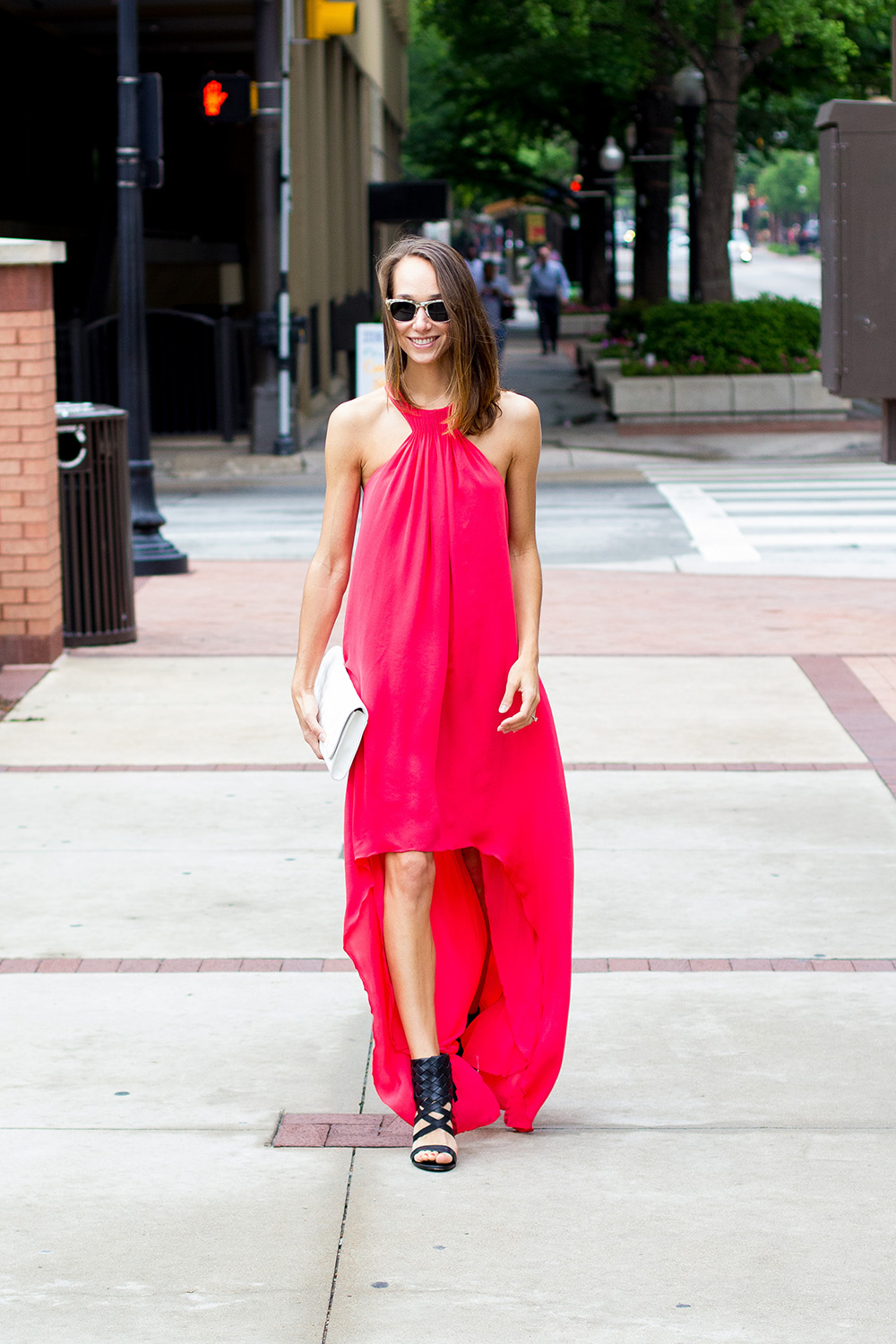 Guys, if you didn't already know this, I'm kind of a geek. Okay, a big geek. I spend my days designing and developing blogs and I absolutely love it! In the past few months, I've learned a lot of new code and got the urge to make some major changes to The Fox & She. So if you're here, you can already tell that things have changed, a lot.
My old design and I broke up (don't worry, my personal life is just dandy!).
That design served me very well for a really long time (longer than most designs last on my blog), but it was time for some major changes. I've been working on this new blog design for quite some time and I'm so excited to finally share it with you guys!
So, why the changes? Let me explain!
First, photography has become a serious passion of mine and I felt that my old design's accent colors took away from the photography. Keeping things simple allows the pictures to pop and generally, everything looks cleaner and crisper than before.
I wanted to make it easier to explore the different types of content I offer. If you roll over an item on the menu, you'll notice that menu is a lot more in depth than before. You can easily explore a few posts in that category before clicking through, and when you do click through, you'll find that the posts are easier to browse within each category.
There's also a shop tab in the right hand corner and a secondary menu in the left hand corner that holds a few extra goodies (just click on it to see!).
On the homepage there's a few new sections too that call out stuff that I want to share each week and a shopping section that will change on a weekly basis depending on what's happening or what I'm coveting at that time. I've also added a shop page that includes what's in my closet and a top section where I share items I've recently purchased.
Lastly, one of my favorite new features is the 'Explore' tab in the menu. Click on that and it will take you to a totally random post — hopefully one you've never seen before!
Onto this outfit! I wore this Halston Heritage dress to my sister's graduation last week when I was in Dallas. It's insanely comfortable and I love how it flows when you walk. I paired it with these black woven heels that I've been wearing on repeat to dress it down a bit.
Thanks for stopping by today and checking out the new site! It's something I've worked on for a long time and took a lot of researching, testing and coding (I told you I was a geek!). I hope you enjoy the new site as much as I do and if you find anything that's not working like it should be, please let me know! There's almost always a few things that get overlooked during a big design overhaul and I want to make your experience on The Fox & She a great one!
[thefeedproducts style='two']