Sorel Snow Boots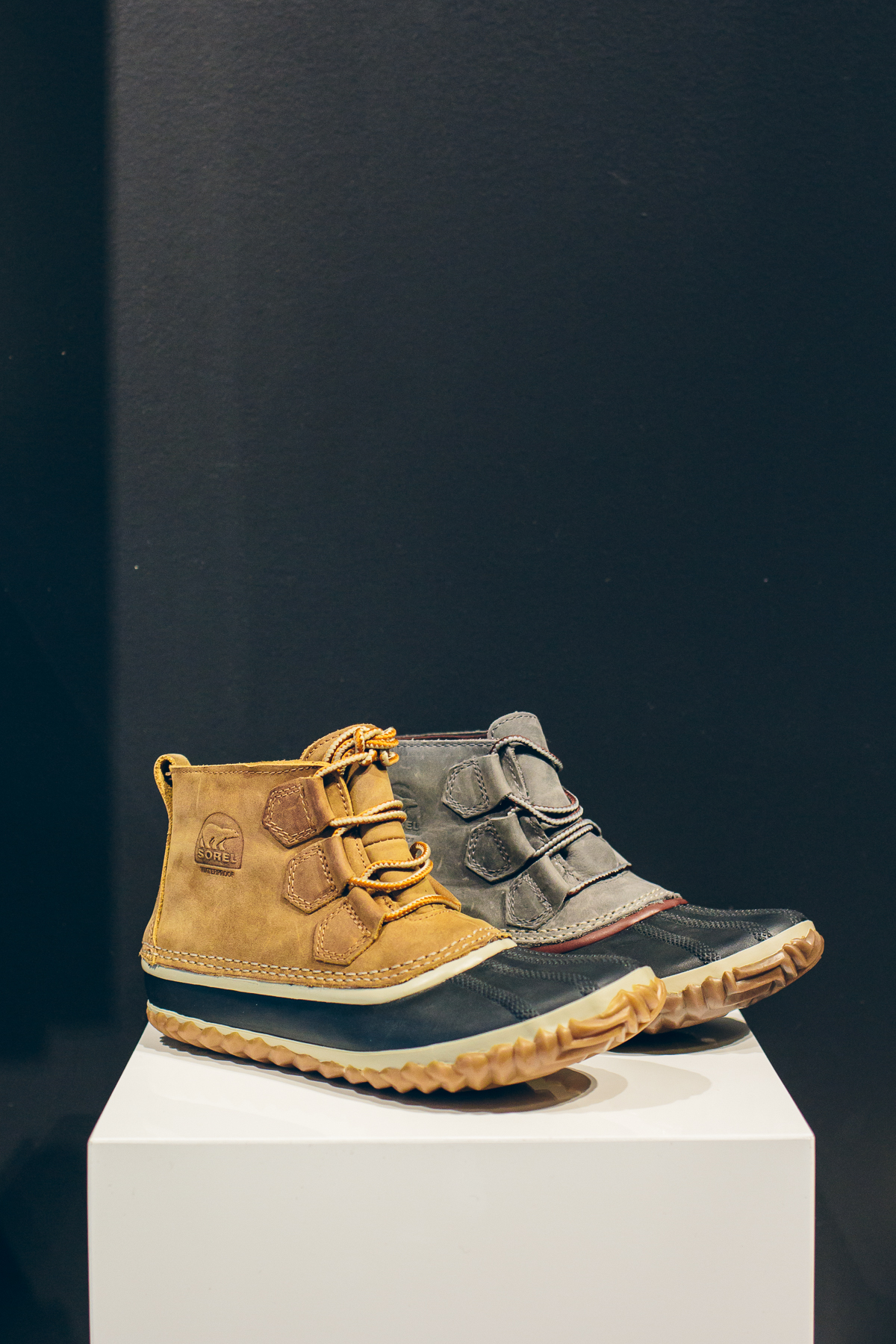 Last week I drove up to Westfield Old Orchard Mall to check out the brand new Sorel store and guys, it's gorgeous! I bought my very first pair of Sorel snow boots four years ago when I found out we were moving to Chicago and they've been one of the best purchases ever. The pair I bought then is still in amazing condition after a few rough winters. The best part is that they're really reasonable considering how well made they are!
With the worst part of winter ahead of us, I know that snow will soon be in the forecast and frankly, I'm actually excited! Growing up in Texas, we rarely got snow, so every time it snows I get really happy. Plus Oliver is so much fun to watch when he's playing in the big piles of snow!
Christmas is now less than a week away and if you still have some shopping to do, you should definitely consider snow boots from Sorel. They also have coats and hats (I picked up this one!). Every one of my friends who has gotten a pair has loved them! I picked a few of my favorites for different people and even an idea for yourself! If you're not in Chicago and can't make it to the new store at Westfield Old Orchard, you can get 2-Day shipping for just $6 when you order online! Just make sure to order by December 20th to make sure it gets there by Christmas!
P.S. If you're not following me on SnapChat, you should! I'm driving to Texas today with my dad and Oliver and it should be an adventure! My username is, surprise surprise, thefoxandshe!