If you're reading this, then I'm well on my way or maybe already to Mexico! I've been hinting to this trip for the past few weeks because it's been getting me through these past frigid weeks. So, over it.
While today's look might seem contradictory of my current trip, I'm thinking of it as a bit symbolic. It's actually the last super wintery look I shot this year and I'm not sad about it. So yea, bye Felicia! That being said, it might also be one of my favorite winter looks — I simply adore this coat.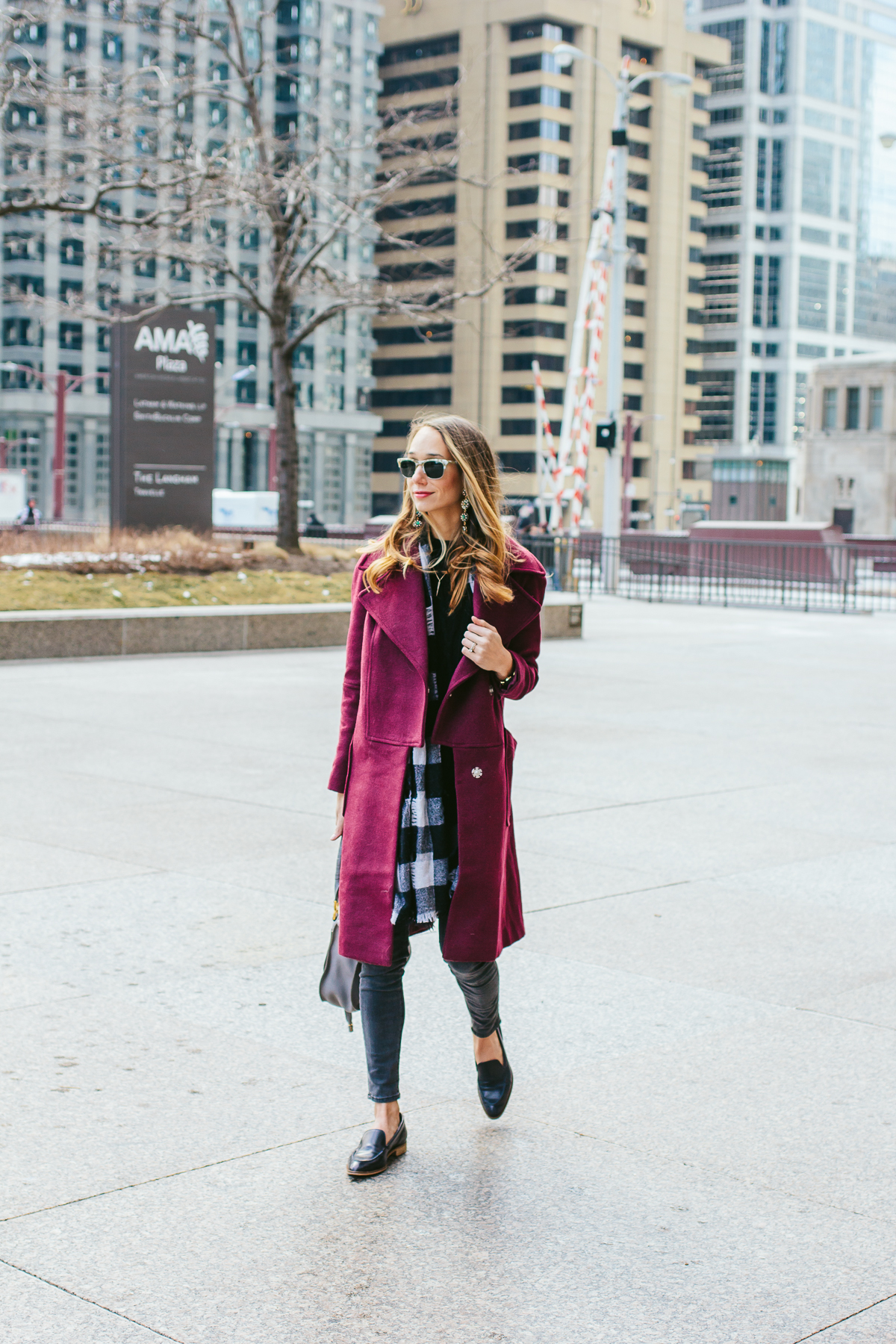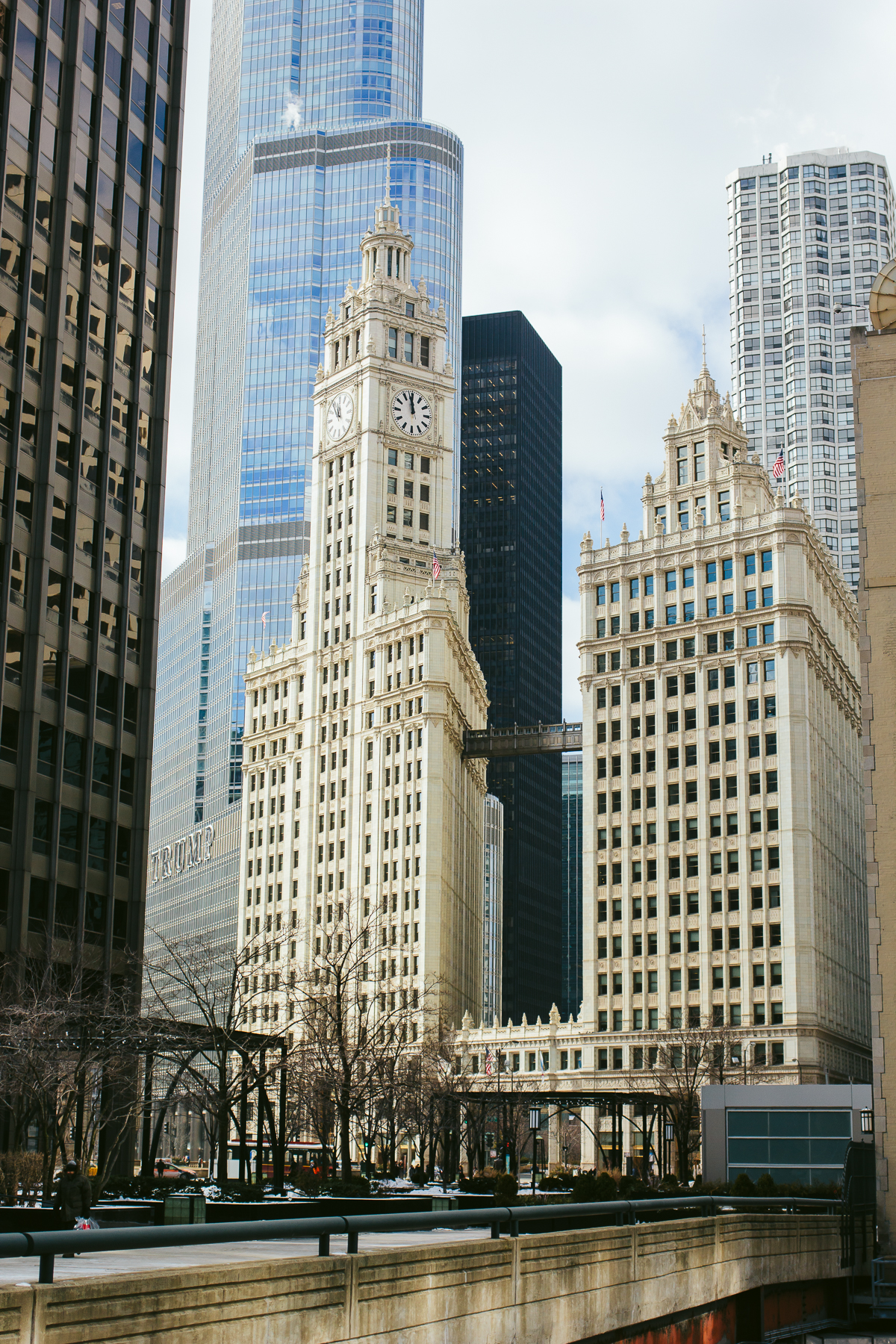 But back to Mexico! I'm actually meeting my mom down there! Typically
Rob is my travel buddy
, but he's currently in Colombia on his annual guys trip. It didn't seem fair for him to have all the fun, so I called my mom up and thankfully she was free and absolutely loves the beach. We got lucky and found an incredible
Groupon deal
and a cheap flight, so it made saying yes to the trip pretty easy.
I'm so looking forward to relaxing, disconnecting, reading and soaking up some vitamin D for a few days and of course, spending time with my mom. I got a few new bikinis, new sandals (now I'm wanting these), a new hat and of course, my awesome DIY beach bag — you can find the DIY here!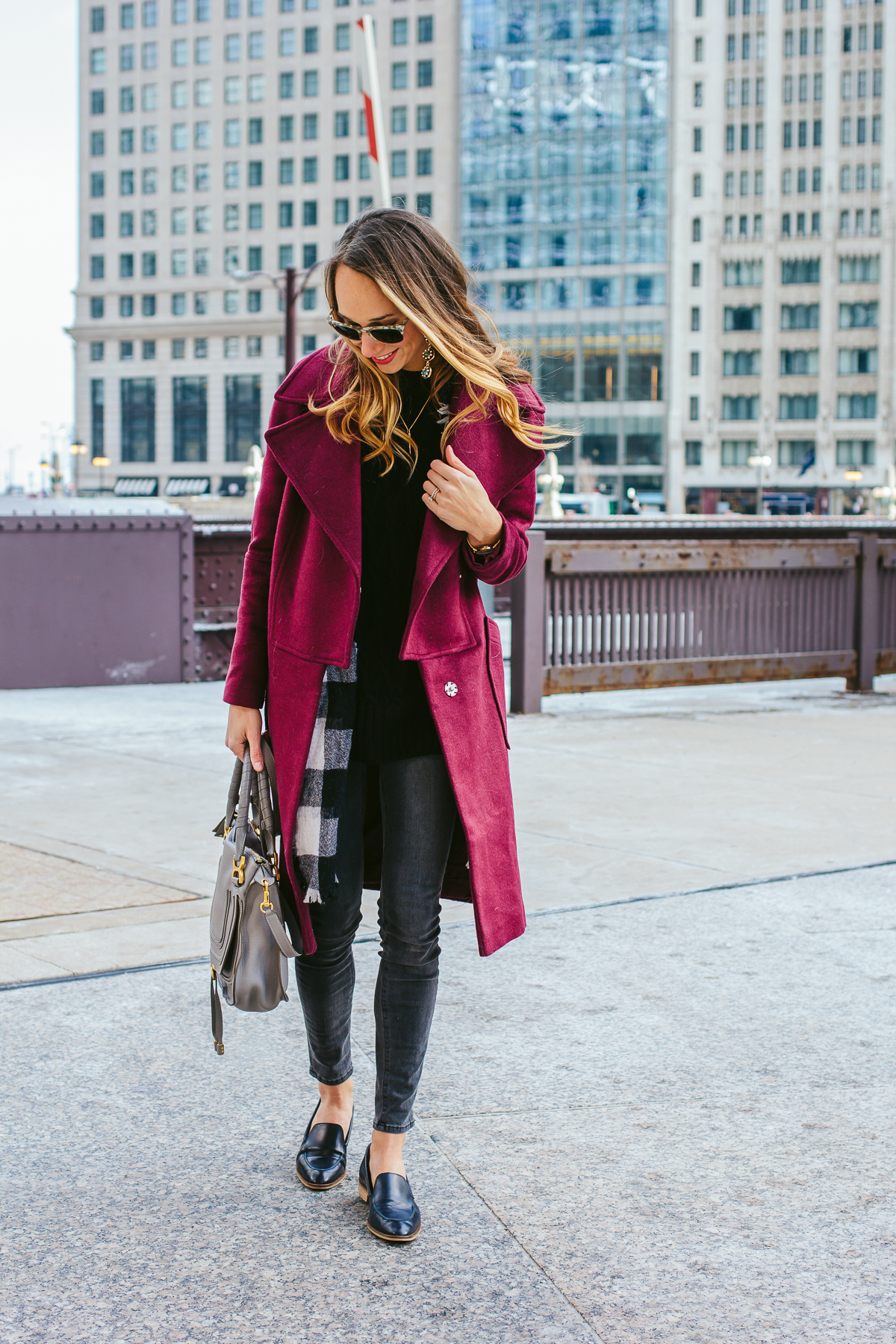 There's new content coming this week even though I'm gone, so stay tuned and follow along on Instagram and Snapchat (thefoxandshe) to see what we're up to! Heads up, it might involve margaritas, coconuts and maybe some dancing — my mom has a wild side that tends to come out when we're at the beach, ha!
Sidenote, this area of Chicago is right by the riverwalk which is one of my favorite places to hang out in the summer. I'm already looking forward to sitting by the water sipping a beer with Rob and Oliver after work!
Tell me, do you have any exciting travel plans coming up soon? Any cool destinations?!